So, you've finally found the woman you'll be spending your whole life with. Congratulations, you've finally gotten to a stage where you will need to be more sensitive to others' needs than your own. Primarily, both genders in a relationship have their own roles to act upon. However, men usually have a hard time understanding what their women want, not because they do not make an effort to do so, but simply because, women are just complicated beings. They might tell you something but they mean something else. It's a constant battle for men, I know. It's tough but the reality of the matter is; husbands would love to be their women's greatest lover ever. As challenging as this journey could be, you might as well read some tips on how to become your partner's greatest lover ever.
Physical pleasures
Your woman wants to be physically taken care of. By that, she has high hopes that you will perform as a good lover in bed and satisfy her sexual cravings and wants. The challenge begins by knowing how they want to be pleased. In reality, there are only a few women out there who vocally express what turns them off or turns them on while making love. To be a good lover means you have to explore and learn along on how to physically satisfy your wife. And although lovemaking is one of the things that women think is very important in a relationship, they want more physical pleasures than just the time on the bed. The definitions of love actions among women are broader than you can imagine. For some women, holding hands, hugging, kissing, or even caressing- these are all an expression of love, and they need it. They may never say it as often as they could, but they crave these physical pleasures. As a lover, you have to observe your woman's preferences. What kind of physical contact turns her on? Does she prefer to be kissed all the time, to be hugged in front of others, or be caressed privately? To be your woman's best lover, you have to know your woman.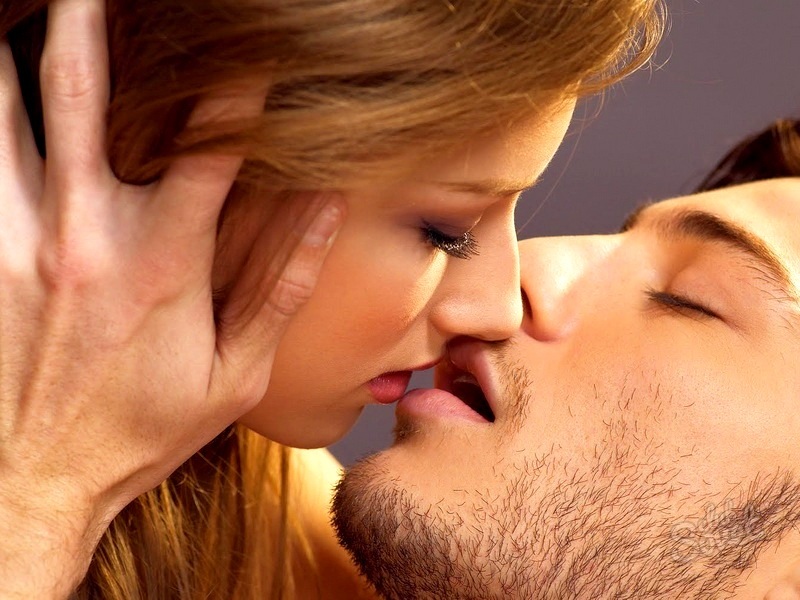 Emotional connections
Always know that a lot of women love their men to make them laugh. If you do that, if you always listen attentively to what she says, or if you take note of the things that she had previously shared with you, then you're a step closer to being a better lover for her. Women appreciate these minor things. These best lover approaches may entail a little effort but your girl would remember it forever. Another emotional aspect you girl would definitely fall for you as her lover is when she realizes that you're all ears for her. Women are naturally more emotional than men, but if you as her best lover would be willing to listen and understand her needs, then you'll know she will fall deep.
Open communication
As the relationship develops, it's going to be a roller coaster ride. Most successful couples in the world would always share a piece of advice as to why their relationship stood through the test of times, and that is because of being honestly open to talking about anything with your partner. If you have an experience of not knowing how to handle your wife, simply ask her. She might not tell you exactly everything, but she can somehow drop hints. And you can go from there. Being able to talk to your lover about anything openly makes you the best ever partner. Never be afraid to talk about anything. Call her, email her, or text her. Even though it might put you in a vulnerable position, but it's the only way that works best. Even with your lovemaking, talk openly and ask directions. Does your wife want you to be aggressive? Or does she want you to take it slow? If she does answer you with something, confirm what it means exactly. Nothing is more appealing than a good lover's willingness to be open with her partner.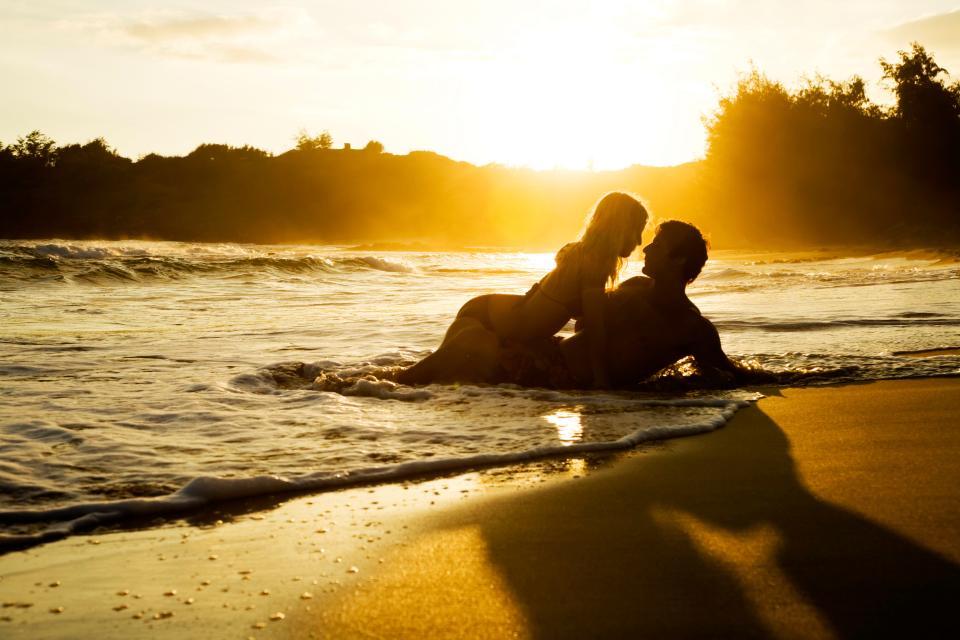 Exert a little more effort
A little goes a long way. Every relationship needs time, love, passion, understanding, and a lot more. You basically know your wife very well by now. To be her greatest lover, learn all the time. Being in a relationship means never stop learning. You need to put a lot more effort into being the man that she sees you be, or the man that she expects you'd be. It's not realistic though but if she sees you're doing a lot more effort, then she will appreciate it as much. In your lovemaking, as time goes by and you have already known how to please her, you can exert more effort to make her feel loved. Women could sense if you are doing sex just for the sake of it. Put more effort into building the mood and passion. You will be surprised by how satisfying it will be for both of you. Spice up your and your lover's sex life by doing some new things that might make your wife and your self enjoy each other more.
Try something new
There are a lot of ways to please your woman. Do not limit yourself to what you know and what you and your wife have been doing now and in the past times. Try to add more time and explore each other more with passion. Your woman wouldn't mind trying these new things with you. Talk to her openly about it and you will realize that she is on the same boat with you. Passion is very important for couples. If you have always been doing it on top, then try something new and let her lead. Perhaps she might have some sensual thoughts that she'd like to put into good use too.
A man and a woman's sexual relationship is as important as their overall relationship as a couple. Make sure not to let the fire burn out. Try to keep the chemistry going and your wife will definitely adore you as her best lover ever.
If you have a news tip, correction or comment, let us know at: info@livetray.com