The Future, Suzanne, Famous Blue Raincoat, Tower of Song, I'm Your Man, Almost Like the Blues, Bird on the Wire — these are just some of the most popular songs by Leonard Cohen, a Canadian singer, songwriter, and novelist.
However, there is one musical masterpiece of his that truly stands out: Hallelujah.
Despite the title, Hallelujah is not a Christian song. As a matter of fact, Cohen is Jewish who once practiced Buddhism. This only means that Hallelujah is not a Christian song written by a Christian songwriter. You can listen to this music and appreciate it, too, even if you are not a Christian. While it's true that many of the lines are obviously based on Biblical verses, the song is not exclusive to Christians.
You may be surprised to learn that other than being about praising God and giving thanks, one popular meaning of the song is that it talks about romance and sex! Indeed, some things are not meant to be taken at face value.
In this article, we will talk about stuff like Leonard Cohen Hallelujah's meaning. So make sure that you read this from start to finish especially if you love Leonard's Hallelujah. Feel free to share this article on your various social media sites after checking out its entirety so that your family members and friends may be able to read about the true Leonard Cohen Hallelujah meaning, too!
Let's Talk About Leonard for a While
In the world of music, Leonard Cohen was known for a lot of things — iconic songs, poetic wordings, and baritone voice. Other than being a singer and songwriter, he was also a poet and novelist. Some of the books that Cohen had written include Let Us Compare Mythologies, Beautiful Losers, Book of Mercy, and Book of Longing.
Just like what was mentioned earlier, he was Jewish. It's because of this why it's wrong to consider his popular gem Hallelujah as technically a Christian song.
Put simply, Cohen's hit is all about giving thanks. No, it's not limited to expressing gratitude towards God for His blessings, but thankfulness for all our experiences in life — good, bad, happy, sad, etc. For LeonardCohen, it's important that we appreciate just about everything that happens to us because it's exactly what makes us who we are.
Due to its profound meaning, Hallelujah makes for an excellent Thanksgiving song. You can, however, sing or play it at any other time, especially if you feel like being grateful for your existence.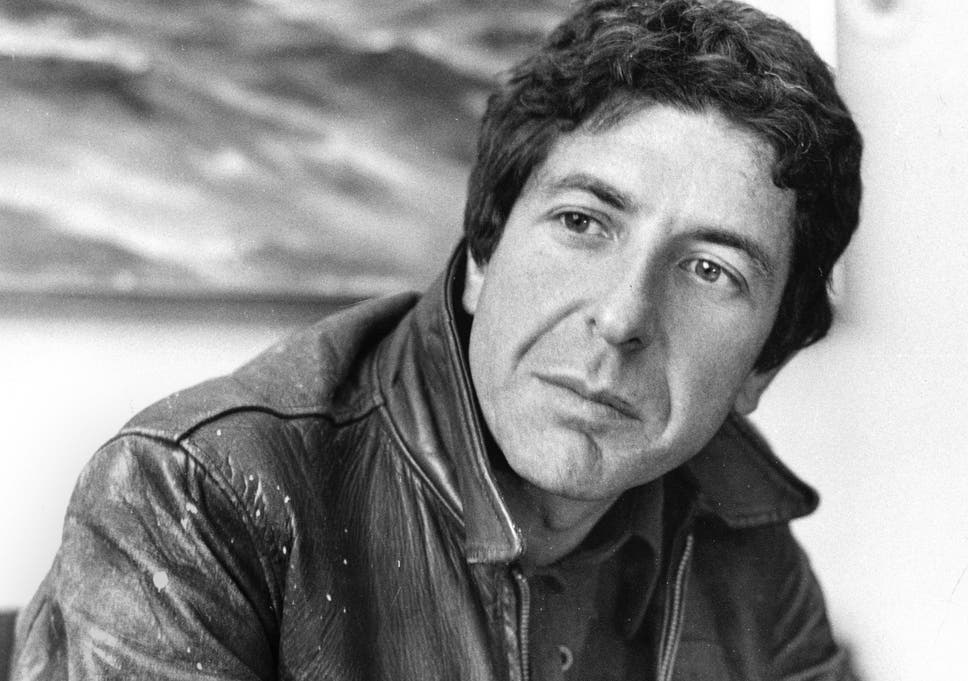 The Song Took Years to Complete
Earlier, we mentioned that there are Biblical verses that were referenced by many of the lines in Hallelujah. It's because of this why it can be easy for anyone to dismiss that it's a Christian song, even though we have already established the fact that it's not in any way a song that is exclusive to Christians.
Did you know that there are more than 31,000 verses in the Bible? This is exactly the reason why Leonard Cohen's hit took a long time to complete. According to Cohen himself, it took him at least five years to write it!
The Canadian singer-songwriter once said that he had a total of 80 verses that formed some sort of coherence. He pulled these verses from many others and had a hard time getting rid of some of them in order to come up with a song that's less than five minutes long.
Hallelujah's creation is nothing like the birth of many of today's pop songs that only took a few minutes for their creators to write. And that's why it's plain to see (or hear) that this is no ordinary song.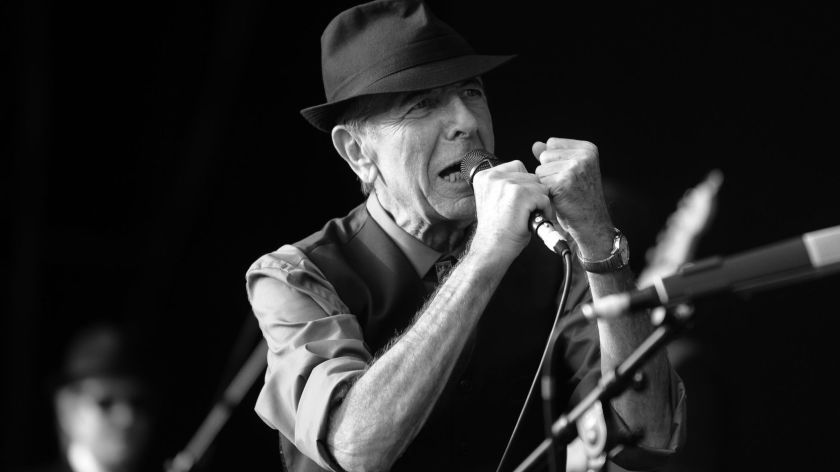 Before You Play the Song One More Time
Leonard Cohen's Hallelujah was released back in 1984. Since then, more than a hundred versions of it have been recorded. The fact that it was recorded by artists from various religious backgrounds is just a testament that it's not a Christian song. It may sound like a song of praise, but the truth is that it's all about giving thanks.
Despite this, it's a good idea for you to be familiar with some of the people that were mentioned by Leonard in some parts of the song. They include King David, Bathsheba, and Samson.
Not feeling like reaching for a Bible to brush up on your Biblical stories? No worries! The wordings alone is enough to make you see that it's all about appreciating your blessings as well as other things that life is bringing your way, including those that are not so good and happy. So go ahead and play or sing it like a broken record!
You know that you have tapped into the true Leonard Cohen Hallelujah meaning if it makes you contact your family and friends to say how thankful you are to have them in your life.
If you have a news tip, correction or comment, let us know at: info@livetray.com