You're stuck in a rut and you think you won't be able to get out of it. Maybe all you need is a tiny spark to ignite your passion and motivation and bring you that much-deserved change and success.
Well, sometimes that tiny spark can come in the form of a simple quote powerful enough to alter your life!
No matter what life throws your way, you should never quit having the desire to live life to the fullest. And if you feel that your trials and tribulations are simply too much, remember that you're not the only one with fears, doubts, and questions. As a matter of fact, someone is always in a worse situation!
To get you started in your quest to rise to the occasion, you can count on a life-changing quote. The perfect one for the job is something that can give you enough hope, courage, and strength. In other words, it has to speak to you deeply and on a personal level.
Without any ado, check out the following 30 powerful quotes that will change your life:
1. "All great changes are preceded by chaos." – Deepak Chopra
What better way to kick off this list of quotes than with something that says it's perfectly fine to encounter difficulties when you want things to get better?
2. "Time takes it all, whether you want it to or not." – Stephen King
Don't let this quote from the king of horror bring you down. It says that life is short and all of us will lose everything that we have, so we should live life to the fullest while it's still here.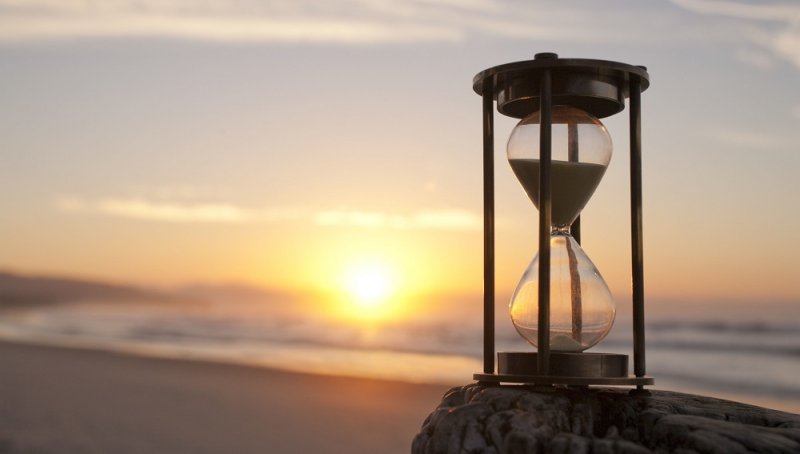 3. "Everything has beauty, but not everyone can see." – Confucius
This statement of Confucius, who is arguably one of the best philosophers of all time, says you can derive something positive from something negative, and it can be a source of hope.
4. "The world as we have created it is a process of our thinking. It cannot be changed without changing our thinking." – Albert Einstein
Take it from one of the smartest people ever to walk in the world. If you want to change your life, you have to change the way you think.
5. "Believe you can and you're halfway there." – Theodore Roosevelt
Doing the necessary steps to alter your life is just half the battle. The other half is convincing yourself that you need to act and that you can make it happen.
6. "Too many of us are not living our dreams because we are living our fears." – Les Brown
A motivational speaker, Les Brown believes that the only thing that's keeping you from living the life of your dreams is your fear. Being fearless will take you to where you want to be.
7. "What we achieve inwardly will change outer reality." – Plutarch
According to Plutarch, an ancient Greek philosopher, the change should begin inside you. Changing your frame of mind can make a world of difference in the world around you.
8. "Getting over a painful experience is much like crossing monkey bars. You have to let go at some point in order to move forward." – C.S. Lewis
Sometimes, risks are not the ones that are keeping you from living to the fullest, but also unfavorable experiences that you cannot let go, says Narnia creator, C.S. Lewis.
9. "And that is how change happens. One gesture. One person. One moment at a time." – Libba Bray
An author of young-adult novels, Libba Bray was able to capture in just four sentences how even the biggest change can begin with one small act by you.
10. "Change your thoughts and you change your world." – Norman Vincent
Sometimes it's not the world that's keeping you from attaining success. Sometimes it's just the way that you see the world. Enjoying change could be as simple as changing your mindset.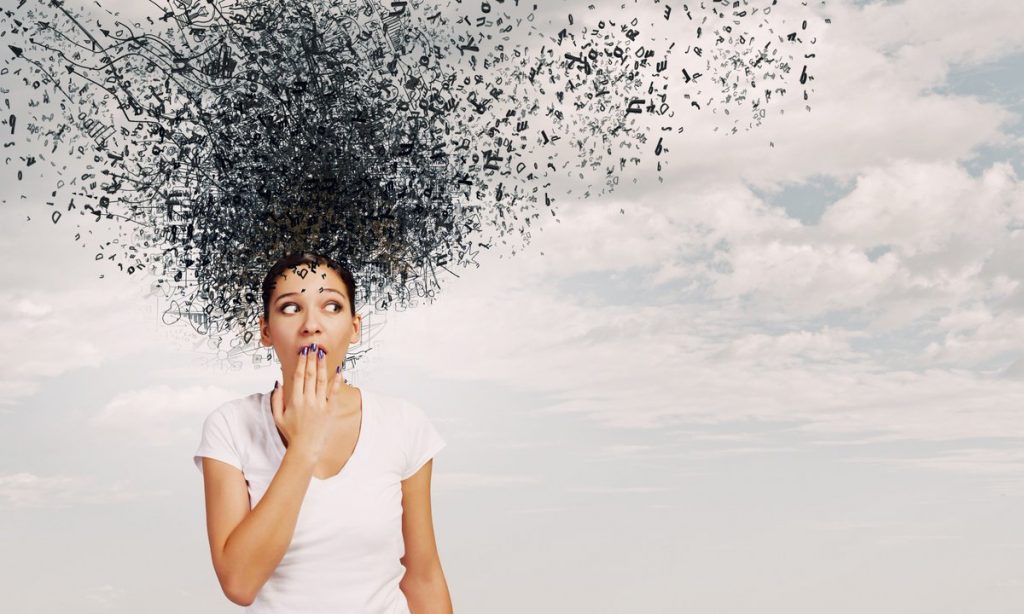 11. "A year from now, you will wish you had started today." – Karen Lamb
Change won't happen on its own. It has to be started by someone or something. If you want to change to happen, the best time to do it is now, with the help of powerful quotes like this one.
12. "In the end, it's not the years in your life that count. It's the life in your years." – Abraham Lincoln
Many dreams of having long lives. But as Honest Abe had perfectly put it, quality is far more important than quality. Life is short and that is why we should live it to the fullest.
13. "When everything seems to be going against you, remember that the airplane takes off against the wind, not with it." -Henry Ford
Since you cannot please everyone, just do what you think is best for you. With a mindset like that, it's no wonder why Henry Ford was able to revolutionize the automotive industry.
14. "The quickest way to double your money is to fold it over and put it back in your pocket." – Will Rogers
American actor Will Rogers' take on money-related matters is witty, but it's sensible and powerful nonetheless. If you want more money, spend less money.
15. "I alone cannot change the world, but I can cast a stone across the water to create many ripples." – Mother Teresa
No matter how impossible the task may seem, just keep on doing what you can and things will add up, said Mother Teresa, a saint who devoted her life to the poor.
16. "You cannot change the past, but you can make a difference now." – Avis J. Williams
Unless you have a time machine, you cannot alter the past. However, you can do something about the present that will inspire the future. Quit wasting your time crying over spilled milk.
17. "Every day is not a day to master but an adventure to experience." – A.D. Posey
No university on the planet offers a course on how to make one's life perfect. So why bother perfecting your life when no one really knows how?
18. "Incredible change happens in your life when you decide to take control of what you do have power over instead of craving control over what you don't." – Steve Maraboli
Whether we like it or not, there are some things in life that we cannot change. However, we can change others. Life is easier if we focus on what we have and be thankful for them, too.
19. "Fashion changes, but style endures." – Coco Chanel
Some of the most powerful quotes can come dressed as something else. The quote from the world-famous fashion designer could be about clothes as well as the life principles that make you, well, you.
20. "Life can only be understood backwards, but it must be lived forwards." – Soren Kierkegaard
No matter how your life sucks, keep in mind that there's a light at the end of the tunnel. Everything has a reason, too, although it may take some time before it's revealed.
21. "Dripping water hollows out stone, not through force but through persistence." – Ovid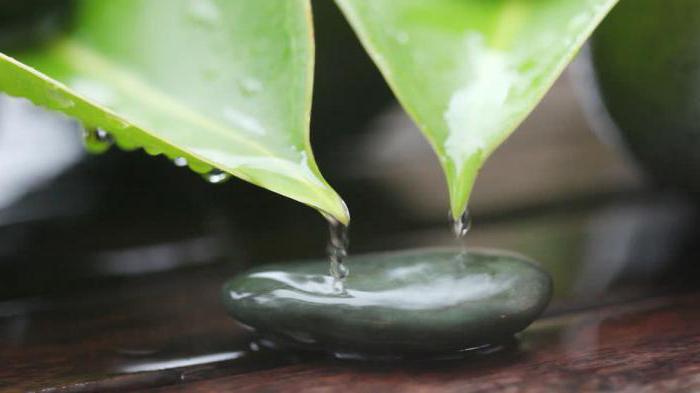 According to the ancient Roman poet, Ovid, you can turn your life 180 degrees by taking one small step at a time. What matters is that you stay determined.
22. "Things change and friends leave. Life doesn't stop for anybody." – Stephen Chbosky
Just because you lost something or someone doesn't mean that it's the end. Life goes on and you should keep on living, so said the author of the novel, The Perks of Being a Wallflower.
23. "Never too old, never too bad, never too late, never too sick to start from scratch once again." – Bikram Choudhury
For as long as you're breathing, there's hope. It doesn't matter how many times you fail. What counts is how many times you come back up and try again.
24. "If you run you stand a chance of losing, but if you don't run you've already lost." – Barack Obama
Failing is a risk that comes with just about any undertaking, and it's a risk that we all have to take. Not wanting to take that risk is already a form of failure.
25. "The biggest adventure you can take is to live the life of your dreams." – Oprah Winfrey
Undeniably one of the most influential people in the world powerful quote that comes from the mouth of Oprah must be heeded if you want to be like her.
26. "Never, never, never, never give up." – Winston Churchill
Like many short quotes, this may not say a lot of things. But if you look at it long enough, you will realize that it sums up what needs to be done for success: keep trying.
27. "There are many ways of going forward, but only one way of standing still." – Franklin D. Roosevelt
If you want a better life, there are many things that you can do. You can have a plan B and even a plan Z. The point is you have every reason to strive to be happier.
28. "No matter who you are, no matter what you did, no matter where you've come from, you can always change, become a better version of yourself." – Madonna
The queen of pop is known to constantly reinvent her musical style. She's a firm believer that there's always room for change and improvement, too.
29. "Believe that life is worth living and your belief will help create the fact." – William James
Sometimes, all you have to do to have a meaningful life is to believe that your life has a meaning. Just like what the American rock band, Journey, recommends: don't stop believin'.
30. "By changing nothing, nothing changes." – Tony Robbin
Lastly, there's this short quote from Tony Robbins, an American author, and life coach. According to him, things that you want to change won't change themselves. You have to make it happen, which of the powerful quotes above spoke to you the most? After following it by heart for a while, come back to this page and share in the comments section below how it changed your life.
If you have a news tip, correction or comment, let us know at: info@livetray.com