In the eyes of men, sex is one of the most important things (if not the single most important thing!) in a relationship. To keep your man happy and satisfied, needless to say, there has to be more active in the bedroom.
Fortunately, there is never a shortage of how to turn a man on in bed to ensure a strong and happy relationship. Despite what many women believe that men want to have sex constantly, the fact is that they are not in the mood all the time. This is when you step into the scene and choose from an assortment of ways to turn a man on.
Read on to realize for yourself that a man can be turned on by a woman like you in different ways.
1. Give Him a Massage
Stress is one of the reasons behind men's lack of enough urge to have sex with their women. And what's something that can help lower stress? A massage!
You can tell that your man is stressed if his shoulder muscles are tensed. However, this doesn't mean that it's only his shoulders that you should massage. To reduce his stress and make him want to make love in no time, give him a full-body massage. It will help a lot if you spend a lot of time on his various erogenous zones.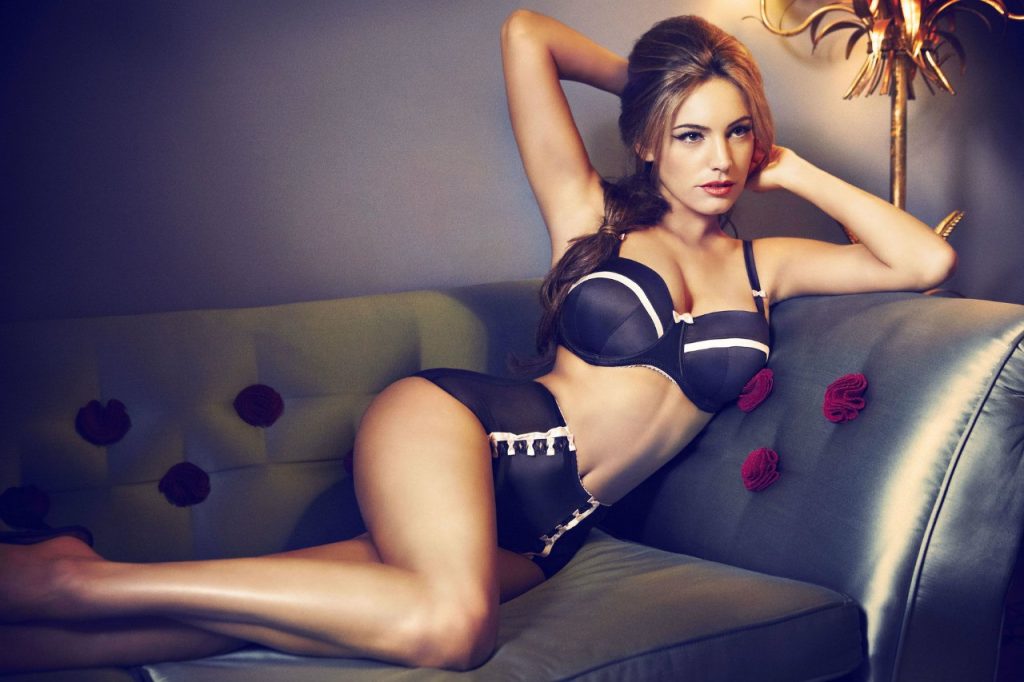 2. Look Sexy
If you don't want your man to think about having sex with another woman, be the woman of his wildest dreams. This can be something as simple as donning slutty lingerie or putting on a sultry makeup.
Different men have different fantasies. Is the relationship new? Then you might have to come up with one sexy look after the other to find out what can really turn him on. And even if the relationship is going on for years now, consider changing your sexy look every now and then to keep you man excited.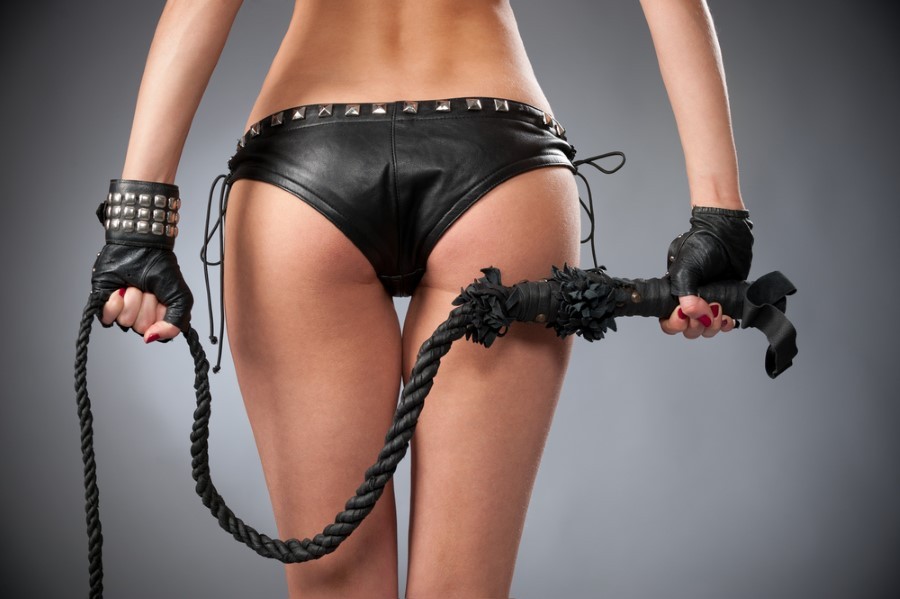 3. Talk Dirty to Him
Before and during sex, it's a good idea to allow some dirty words to come out of your mouth. Scientists confirm that every man loves this, and it has something to do with the fact that a man's brain also doubles as a sex organ.
It's completely up to you how you wish to deliver the goods to make the biggest impact in bed. You may try whispering dirty words into his ear, or scream them while having intercourse. If you haven't tried dirty talking before and you feel embarrassed doing it, you may send those dirty words to him as text messages.
4. Make the First Move
Because men find confident women attractive and sexy, consider initiating sex from time to time. Telling your man that you want him to take you right there and then let you seem bursting with your self-confidence.
When it comes to making the first move, you can use your words or actions. Sometimes you can use your looks, too! What you want is to prime him for some major bedroom action. To save yourself from embarrassing yourself should he reject your initiation, check that there's no reason for him to not bite the bait.
5. Shower Him With Praises
Earlier, we suggested looking sexy in order to kick start his libido and get it going, too. Well, there's a different way to do this, and it's none other than making him feel sexy.
Fortunately for women, making their men feel sexy doesn't require a lot of effort. For the most part, all you have to do is complement some of his best physical features. It could be his eyes, shoulders, biceps, abs, butt cheeks, or that which is located between his legs. And to prove your point, feel free to kiss them one by one.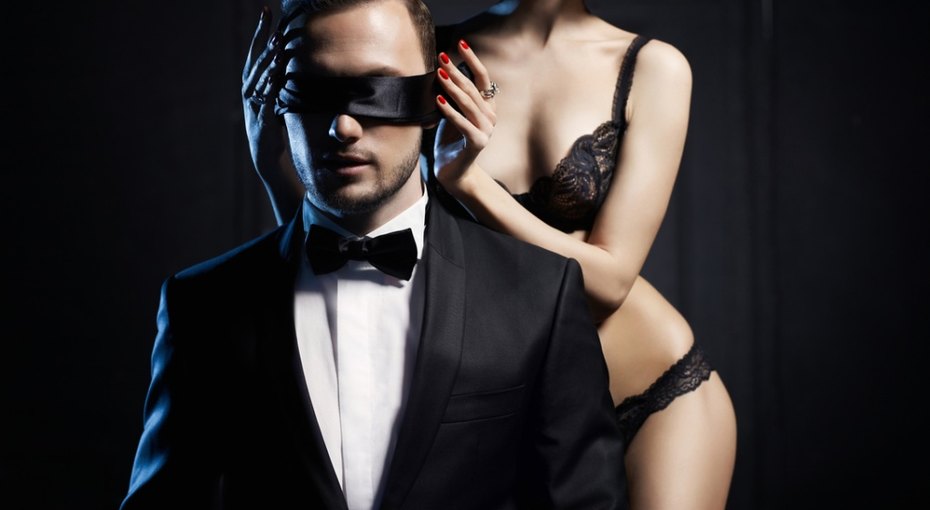 6. Consider Role Playing
Is there a movie or TV series that your man loves the most among other things? You could try dressing up as one of the characters in it, particularly one that he obviously has a secret crush on.
Don't just wear a costume — make sure that what you have on is paired with the accompanying mannerisms, accent, attitude, and others. The goal is to fulfill your man's wildest fantasies. By the way, this tip on how to turn men on is somewhat related to the one that we are about to discuss next.
7. Watch Porn
While some women don't like watching porn, it seems like all men love watching porn! If you're one of those women, just consider the fact that it's all about giving your man what he wants, and then him giving you what you need.
Do you remember what we talked about earlier about role-playing? Well, here's a great idea: pretend that the two of you are porn stars. The two of you may also try doing what you are seeing on the television screen — just steer clear of renting hardcore sex if you want to keep the stuff you're doing bedroom romantic rather than sleazy.
8. Try a New Position
This particular tip on how to turn a man on is somewhat related to the one above. That's because it's all about trying sex positions that the two of you haven't tried in the past.
You are not going to have a difficult time finding positions that you and your man could try. For instance, there are tons of suggestions that are posted on the internet. You may also get your hands on an illustrated Kama Sutra book. Sex stores online are selling fun sex position card games that can turn men as well as women on.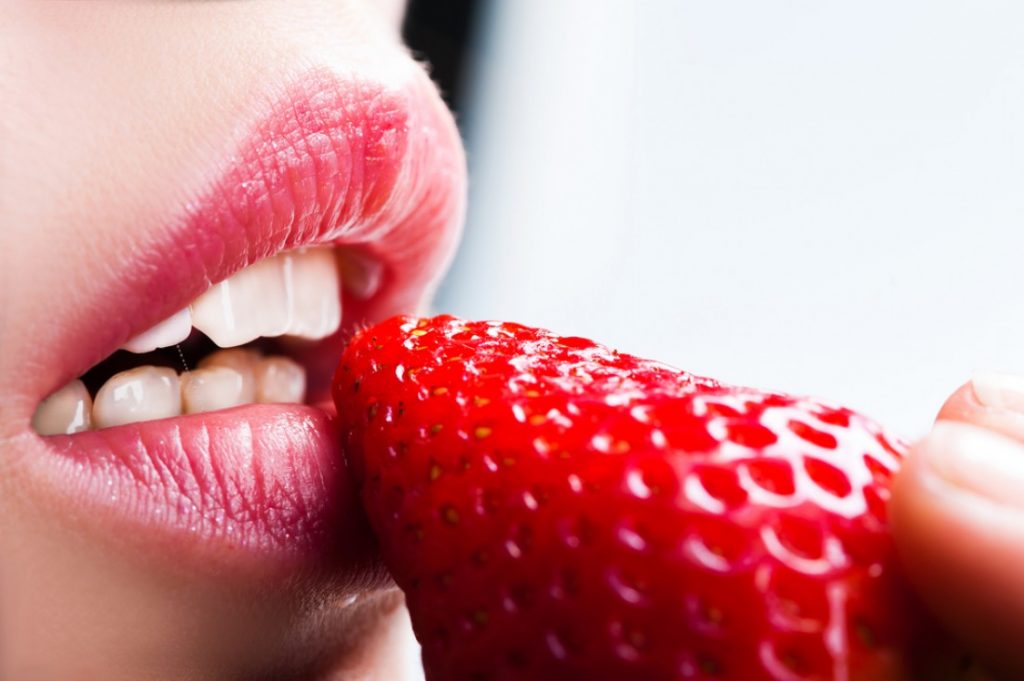 9. Have Fun With Food
You have your breakfast, lunch, dinner, and snacks in the kitchen or dining area. But have you already considered enjoying some snacks in the bedroom, in particular on various body parts of your man?
It's not food per se that turns men on — it's the act of eating it off of one another's body! For this approach, you can choose from a wide variety of edibles. They range anywhere from chocolate syrup, honey, ice cream to whipped cream. Just stay away from smelly foods as they can make the bedroom stink and ruin the sexy mood.
10. Be a Dominatrix
Apparently, all men have fantasies about being dominated by women in the bedroom. The idea that they are being overpowered by the opposite sex turns them on to the max. It doesn't mean, however, that you should be clad in sexy leather clothes and arm yourself with a whip and lots of crazy sex toys that look like they could hurt. When it comes to this being a dominatrix tip on how to turn a man on, it could be something as simple as being on top or instructing him what to do.
If you have a news tip, correction or comment, let us know at: info@livetray.com